Headband
Ortovox 120 Tec Headband
Article number: 67005
Are you interested in this product?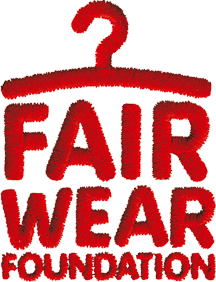 Our 120 TEC HEADBAND is a lightweight, thin headband that rapidly absorbs moisture thanks to its use of merino wool. Merino wool is temperature regulating, odor neutral and comfortable on the skin. As such, this lightweight headband is ideal for sweat-inducing activities in summer - on the mountains and in the valleys.What's more, for the 120 MERINO TEC line we have used a particularly sturdy and durable material mix made from 85% virgin wool (merino) and 15% polyamide: What makes the exclusive yarn of this fabric so special is the ELABORATE MANUFACTURING PROCESS (CORESPUN technology by the Südwolle Group©): The finest Tasmanian merino fibers are spun around a stable core of polyamide fibers. This spinning technique creates a yarn with a smooth fabric appearance and low volume.This allows the development of materials that combine the STABILITY and DURABILITY of polyamide with the proven qualities of merino wool.
Passion & personal advice
The focus is on the customer with his individual needs. Together, solutions for a wide variety of concerns are found.
Always there for your wishes
We are always there where your experience is: directly in the mountains. At 30 shops in 9 fascinating locations, our people are working for you.
Exceptionally different
Our shops are characterized by a unique shop-aura, our employees by commitment and cordiality and also we speak of development places not jobs.