Skiunderwear Women
Ortovox 185 Rock'n'Wool Short Pants W
Article number: 84162
Are you interested in this product?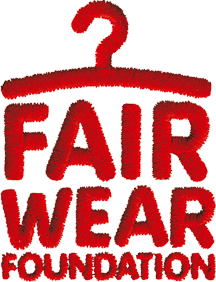 Our 185 ROCK'N'WOOL SHORT PANTS for women are extra soft and keep you warm when the weather gets cold and the going gets tough thanks to their fine merino wool. Freeriding starts with the first layer of clothing, as this layer is crucial for functionality. The short pants is made of 100% fine merino wool with a fineness of 19 microns. It feels comfortable on the skin and ensures an optimum climate thanks to its temperature and moisture-regulating qualities. Our classic also has a brand new look: The split design and fresh colors with multi-colored twisted yarn and on-trend waistband reflect the multi-faceted nature of your winter adventures. The 185 ROCK'N'WOOL SHORT PANTS for women are an absolute must for any freeride!
Passion & personal advice
The focus is on the customer with his individual needs. Together, solutions for a wide variety of concerns are found.
Always there for your wishes
We are always there where your experience is: directly in the mountains. At 30 shops in 9 fascinating locations, our people are working for you.
Exceptionally different
Our shops are characterized by a unique shop-aura, our employees by commitment and cordiality and also we speak of development places not jobs.