Skiunderwear Men
Ortovox 210 Supersoft Short Pants M
Article number: 85432
Are you interested in this product?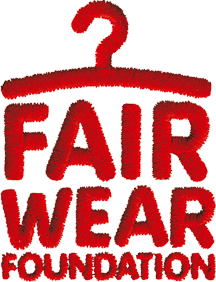 The 210 SUPERSOFT SHORT PANTS for men is our most comfortable functional underwear for winter days in the mountains, and will keep you warm and dry. Our 210 SUPERSOFT line is made of a unique fabric that combines all the advantages of merino wool with a soft feel. The 210 MERINO SUPERSOFT combines the temperature and moisture-regulating properties of fine, Tasmanian merino wool on the outside with sustainable TENCEL(TM) MODAL on the inside, which feels particularly soft on the skin. As with MERINO WOOL, TENCEL(TM) MODAL is a natural fiber that comes from sustainable forestry and is produced in an environmentally friendly manufacturing process. The 210 SUPERSOFT SHORT PANTS for men is thus super sustainable, very warm and, thanks to its smooth surface, robust and long lasting. It can cope with even the most demanding descents thanks to optimal moisture absorption, guaranteeing full functionality with a soft core.
45% Tencel(TM) Modal + 43 % virgin wool (OWP-MERINO) + 12 % polyamide
Passion & personal advice
The focus is on the customer with his individual needs. Together, solutions for a wide variety of concerns are found.
Always there for your wishes
We are always there where your experience is: directly in the mountains. At 30 shops in 9 fascinating locations, our people are working for you.
Exceptionally different
Our shops are characterized by a unique shop-aura, our employees by commitment and cordiality and also we speak of development places not jobs.