ski jacket womens
Picture Weeky JKT
Article number: KVT069
Are you interested in this product?
DryPlay Membrane
2-layer material
10k mm waterproof
Snow trap
PFC-free, permanently water-repellent EcoElite Teflon impregnation
Inside pocket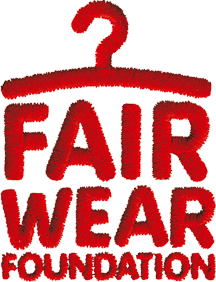 For unsurpassed waterproofness and breathability, it is available with our PFC-free DRYPLAY 10K/10 K membrane equipped and has a permanently water-repellent, PFC-free EcoEliteTM Teflon impregnation. One 80 g/m2 Thermal STD Insulation keeps fantastically warm and tapered Seams in all A swing jacket for dynamic, young winter sports enthusiasts. The Weeky Jacket is optimally waterproof with our PFC-free /breathable DRYPLAY 10K/10 K membrane equipped and has a durable, PFC-free EcoEliteTM Teflon impregnation as well as a Thermal STD insulation best cold protection. Sealed tape seams in all critical areas keep the moisture away. Adjustable cuffs with attached cuffs optimize fit and weather protection.
Passion & personal advice
The focus is on the customer with his individual needs. Together, solutions for a wide variety of concerns are found.
Always there for your wishes
We are always there where your experience is: directly in the mountains. At 30 shops in 9 fascinating locations, our people are working for you.
Exceptionally different
Our shops are characterized by a unique shop-aura, our employees by commitment and cordiality and also we speak of development places not jobs.