T-Shirt Women
Supernatural Yoga Tree Tee W
Article number: SNWP03003
Are you interested in this product?
Waisted
Filigree Ashram print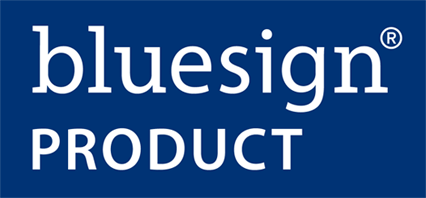 This waisted super.natural shirt with the filigree Yoga Tree print is a great all-rounder for every day. Thanks to the large selection of various prints, the Print Tee series by super.natural offer the right shirt for every taste. Choose your favourite yoga print and enjoy your yoga practice in your merino-mix shirt.
50% Wool (Merino)
50% Polyester
Passion & personal advice
The focus is on the customer with his individual needs. Together, solutions for a wide variety of concerns are found.
Always there for your wishes
We are always there where your experience is: directly in the mountains. At 30 shops in 9 fascinating locations, our people are working for you.
Exceptionally different
Our shops are characterized by a unique shop-aura, our employees by commitment and cordiality and also we speak of development places not jobs.