Saalfelden
Bründl Sports Saalfelden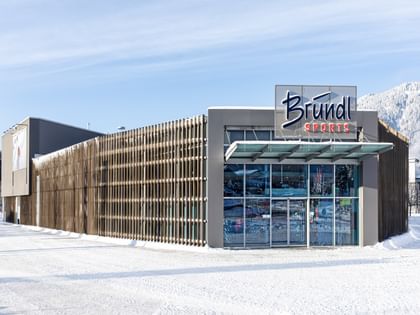 Comfortable bar and lounge area
Climbing wall and slide
Over 1300m2 of shopping space
Top brands in our collection
Our shop manager
Any unanswered questions or something unclear? We will be happy to assist. Please select a contact option that works best for you. We look forward to hearing from you.
Bike service offer
-20% on your bike service from 01.03.-01.04.2023
Save -20% on a Economy, Premium or Superior bike service.
More information about our bike services you can find here.
Available in the following stores:
You can find our bike highlights 2023 here.
Informationen zum Bikeservice