Fleece Jacket Women
Ortovox Fleece Light Jacket Women
Whether we're climbing, on an alpine tour or mountaineering – we like companions that do everything with us. That's why our MERINO FLEECE LIGHT line is durable, lightweight and, thanks to fine Tasmanian merino wool, comfortable on the skin. Technical features such as backpack-compatible front pockets, bonded frame and gap-closing thumb loops make our no-frills FLEECE LIGHT JACKET for women an ideal second layer – for all seasons. Fine Tasmanian merino wool and inner waffle structure ensure good moisture wicking and feel dry on the skin during arduous activities. The material is also extremely breathable, quick drying and highly stretchable. The outside is smooth, so the material provides less contact surface.
In addition, the FLEECE LIGHT JACKET for women has a full-length zip and two front pockets that provide plenty of room for cold hands or small essentials. The sleeves are held by two thumb loops that will warm your pulse and perfectly seal any gaps. The hood's single-layer construction means it will fit under any helmet and protect against wind and weather.
MERINO FLEECE LIGHT
In the MERINO FLEECE line, ORTOVOX uses the finest merino wool on the inside together with polyester on the outside. Elastane is also used to make the material elastic. This makes the line very stretchy and durable, while napped merino wool provides an excellent microclimate and breathability.
Features / Highlights
the inner waffle structure ensures good moisture wicking
excellent stretchability
highly breathable and quick drying
comfortable thanks to merino wool on the inside
Are you interested in this product?
Find out if this product is available at your Bründl Sports shop.
Show all Bründl Sports shops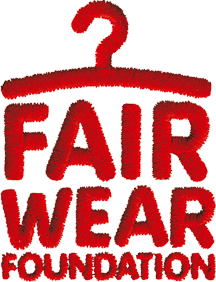 Material
67 % polyester
26 % virgin wool (MERINO)
7 % elastane