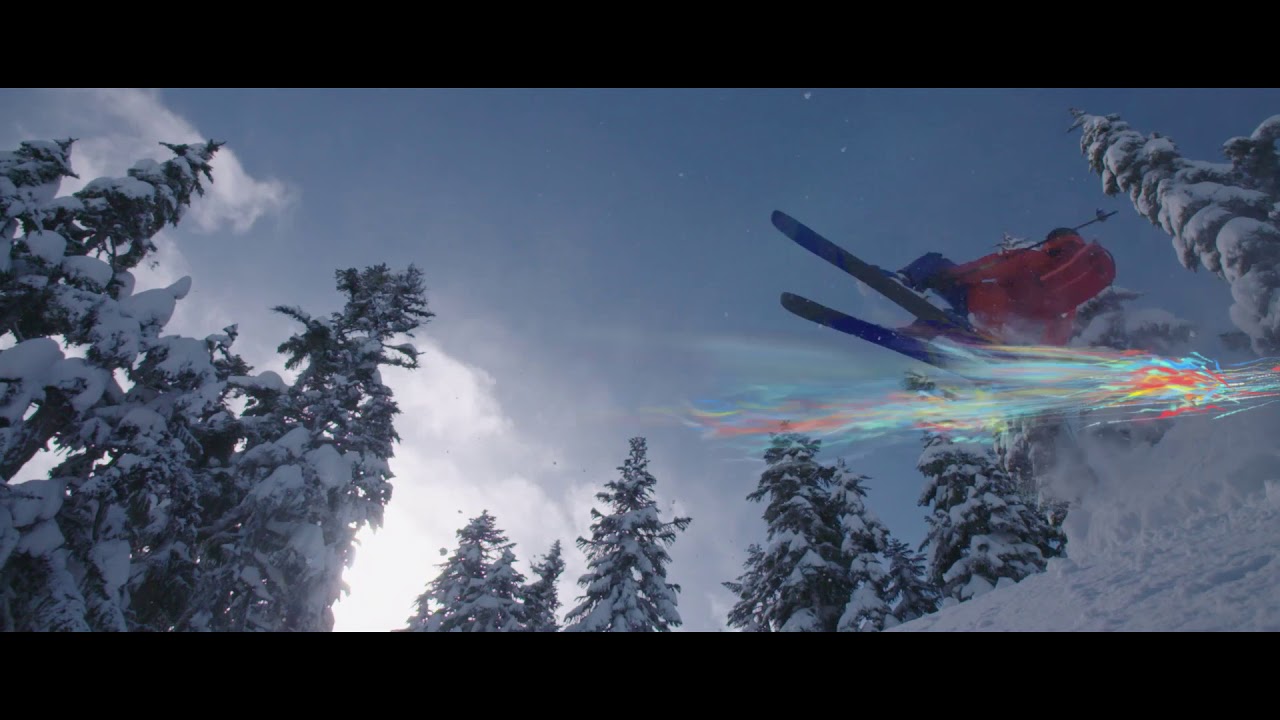 Salomon S/Series
Choose your blast.
S/MAX - BETTER FEELING FOR THE PERFECT TURN
If you want to attack the pistes with absolute speed and precision, then the S/MAX is definitely your secret weapon! This ski floats effortlessly from one turn to the next, convincing on hard snow with razor-sharp precision. It entices you to set your own speed limits.
S/RACE - EXPERIENCE AN ADRENALINE KICK LIKE NEVER BEFORE!
The S/RACE is essentially a high-performance piste rocket for effortless transitions, keeping skis right on the edge – on hard ice as well as perfectly maintained pistes! Whether you are eager to battle it out in weekend competition or simply want to experience lightning-fast curves through freshly groomed snow – get on the S/RACE and take it to the limit!
S/FORCE - DOMINATE EVERY TURN!
The perfect partner for experienced skiers who value first-class stability and speed! With the ultimate S/FORCE ski from Salomon, you will be able to take on every slope and carve down every piste regardless of the snow conditions.
Salomon S/PRO 120
THE LEGEND CONTINUES!
As our boot-fitter Fabi always says, the best ski in the world is worthless if you don't have the right boot to go with it. It's so essential because it transfers your force to the ski. The boot should fit your foot snugly, but not be so tight that it causes pain while skiing.

That said, finding the perfect balance between performance and comfort is no easy task. Easy to put on, with a seamless inner boot and individually adjustable, the S/PRO 120 is a showpiece of how a perfectly fitting high-performance boot should be.